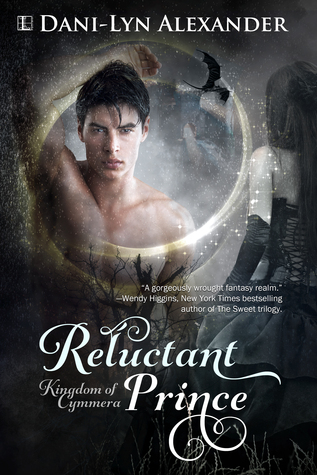 ARC received from the publisher.
Let's start with the cover. I Like it. I feel like the cover is a little dark for this book, and something seems a bit off. But I do like it, it's just not my favorite.
The Book:
This was a great read. I was hooked from the start with the action and intrigue. Reluctant Prince reminded me of a very toned down version of Elizabeth Norton's Eternal Guardian's series (which I loved). The romance was sweet but not overbearing.There was plenty of action so boredom was not an issue at all. And, there were dragons! Loved that tidbit in the book.
4/5 stars